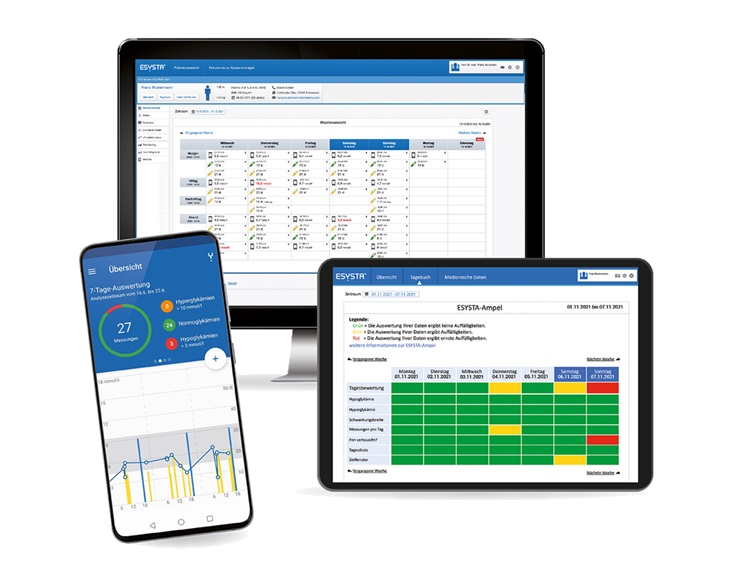 In order to be able to use your ESYSTA system for seamless documentation, we ask you to create a user account in the ESYSTA Portal.
If you already have an account, you can log in to your ESYSTA Portal here:
Important notice:
Protect your data against unauthorized access! Be careful not to enter your personal information and passwords while being observed. If possible, avoid access to your ESYSTA portal data via publicly accessible computers / web browsers. Please log out of your ESYSTA account after each use of the portal.
For additional information about ESYSTA please follow this link.